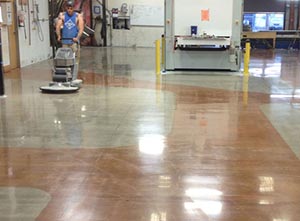 On this day and age many people are switching to hard surface flooring, because it is easier to clean and maintain. Accidental spills are quickly and easily removed, dust and grime, too.
But inevitably in time all types of hard floors will need more cleaning than the regular vacuuming and mopping, and when that day comes, you can call our company and hire our professional hard floor cleaning and polishing service to do your hard floors' maintenance for you.
Our company operates in the entire Kilburn, and you can call us any time.
Our company guarantees you that with our professional hard floor cleaning and polishing service the life of your hard floor will be extended and its beauty preserved.
First-rate Hard Floor Cleaning Kilburn
More about our company:
We are an experienced cleaning services provider, and we offer the best hard floor cleaning and polishing service throughout Kilburn
We do not have hidden costs, our pricing system is very transparent and our prices convenient
Our company provides the cleaning products and machines
Our service is available for appointments according to your time-table
We work from Monday to Sunday and on bank holidays for the same price
Our hard floor cleaning and polishing service is available for your residential and commercial needs
You can contact our company at any time and inquire about our packages and prices. Our assistants will help you book one of our teams for any convenient for you time.
Floor Cleaning and Polishing Services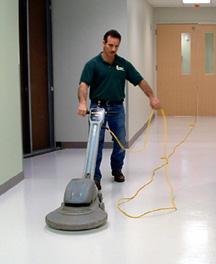 When our cleaners come to your home they will vacuum your floor, then depending on your floor material – travertine, limestone, slate, terracotta, tile and grout, marble, etc – they will choose a cleaning product suitable for it. They will clean heavy soil, stains, dust and grime from beneath the surface, etc.
And of course, after cleaning your floor they will polish your floor with our modern buffing machine. We always polish the floors we clean to give them a complete and beautiful finish. And we guarantee you that after our polishing your floors will not be slippery, as it may happen sometimes, but our cleaners are professionals and will not make such mistakes.
Call our company now, hire the most outstanding hard floor cleaning and polishing service in Kilburn.